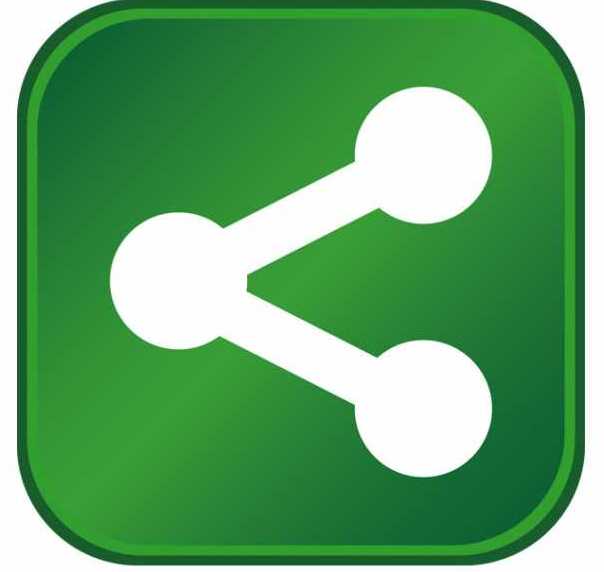 Trade & Industry Development Magazine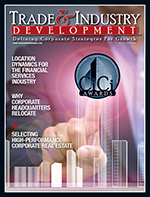 This very special edition of Trade & Industry Development (TID) features the 2016 CiCi Awards. CiCi stands for Corporate Investment and Community Impact — the two most important aspects of economic development. If you're hungry for information about the top economic development deals announced in 2015, as most corporate site selectors are, dig in. The CiCi Awards are not your typical, run-of-the- mill site selection awards. These awards give well-deserved recognition to 15 U.S. companies and economic development agencies that made a commitment in their announcements during 2015 to the highest capital investments for economic development. In addition, the CiCi Awards go in-depth and root out the deals announced by an additional 15 U.S. companies during 2015 that unequivocally will have a transformative impact on the areas in which they have chosen to locate. While the 30 awards go to the companies, the economic development agencies involved in making these deals possible are equally honored. If you're planning a move, this is a great opportunity to take note of them.
There's even more in this edition of TID. Be sure to read the three Special Report columns as they impart valuable knowledge for anyone contemplating headquarters relocation or a financial services firm establishment. In addition, the corporate real estate column provides great direction for site selectors on the types of office configurations to look for that are conducive to productivity for today's workforce. And definitely delve into the Insights column. It provides very sage wisdom on financing for corporate real estate professionals and includes insight on strategies you really need to make your next move.
Finally, don't overlook the importance of staying in the loop. The two Outlook columns will bring you up to date of two exceptional associations with which you will want to become closely acquainted.
In this issue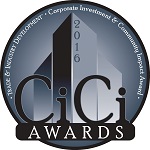 BY:
Jennifer Alten
Trade & Industry Development recognizes the most noteworthy economic development projects announced during 2015. more....