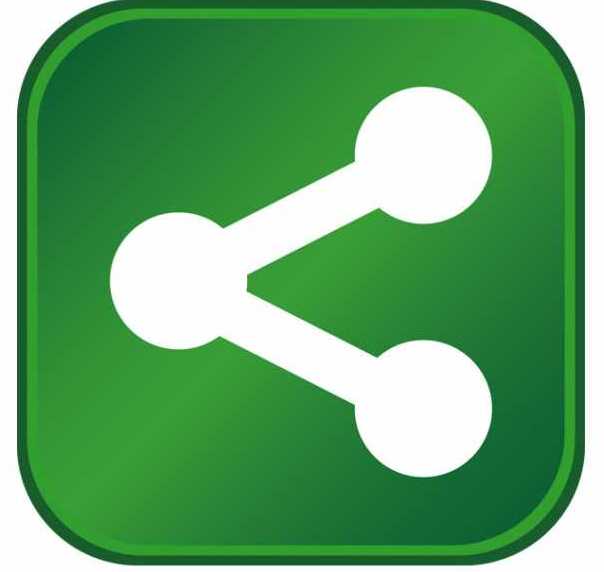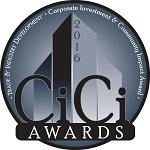 With so much happening in economic development around the country, it only makes sense that Trade & Industry Development recognizes the most noteworthy projects of the year. The 11th-Annual Corporate Investment & Community Impact (CiCi) Awards showcase happenings that are exceptional in terms of capital investment as well as those that are making a significant impact on their communities and regions.
Each year, Trade & Industry Development highlights 15 Corporate Investment and 15 Community Impact projects. It's truly difficult to choose, but every story chosen as a CiCi Award recipient reflects a true public-private partnership. Behind every project, there are incredibly dedicated state, regional and local economic developers working hand-in-hand with the companies to provide both monetary incentives and essential services. The stories sometimes go even deeper than the intervention of economic developers. In one instance – the Community Impact story of Crystal Window and Door Systems in Benton, Pennsylvania – the project came to fruition through the state's representative in Taiwan.  
As has prevailed in previous years, the 2016 CiCi recipients spanned a diversity of industries, including technology, solar, aerospace, manufacturing and food processing. However, it's the automotive industry and its offshoots that are making the biggest splash this year. In the Corporate Investment category alone, the automotive manufacturing and parts industry is represented seven times – including three by General Motors. On the Community Impact side, off-road vehicles are represented by both Monster Moto and Polaris Industries. 
The numbers behind the stories speak volumes. CiCi Corporate Investment projects represent more than $12.3 billion in investment, not including the capital investment announced by the companies in Louisiana that are related to the natural gas industry.
The 2016 CiCi Community Impact Award recipients represent over $1.3 billion, not including IBM's Application Development and Innovation Center, which wasn't tallied the same way as capital investment numbers were not available. 
Every single one of these stories is compelling – and potentially game changing for their area and the people who live there. These Capital Investment and Community Impact projects are also designed to inspire corporate site selectors who are working on expansion, retention or relocation ventures. Go ahead: take a look.
About the Author