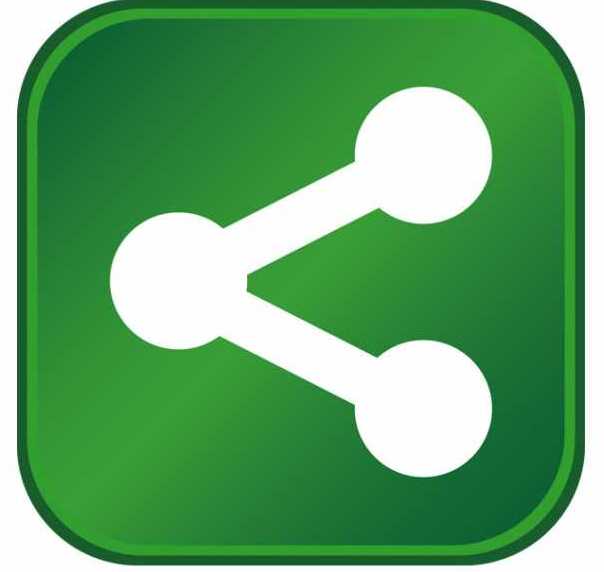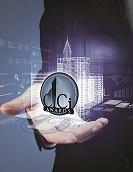 Trade & Industry Development magazine's annual Corporate Investment & Community Impact (CiCi) Awards uniquely present recognition of the best of the best in economic development over a one-year period both in terms of extraordinary capital investments for economic development  and economic development deals that will produce a profound impact on the communities in which they transpire.
The Feature presentations on the following pages of Trade & Industry Development's 9th Annual CiCi Awards detail the economic development deals announced in 2013 by a total of 30 businesses – 15 of which are for the extraordinary investment totals to which they committed for economic development and 15 of which will have the most notable community impact.
The 2014 CiCi Awards serve as an all-encompassing showcase of the finest elements of economic development at work. As you read through the details of each of the awarded projects in our Feature articles on the following pages, which we've separated into the two categories — the Investment category and the Impact category — it will be clear why this statement is true.
On one side of it, you'll see how state and local economic development agencies and the incentives they offer, both monetarily and with essential services, helped facilitate many of the exceptional development projects we honor with a 2014 CiCi Award.
On the corporate side, you'll find a host of striking economic development elements that epitomize positive forward movement across all CiCi Award projects. This includes foreign investment for more than one of the projects and a notable example of reshoring, both of which are sorely needed to help boost the economy. The fact is, by and large the 2014 CiCi Award projects have had some type of transformational effect not only on the people they employ and intend to employ and the industries the companies represent, but also on the communities where they are located.
Of greatest note when it comes to impact on communities and the economy is nearly all 2014 CiCi Award projects are synonymous with job creation. New jobs are coveted and beneficial in every location, but for many of the 2014 CiCi Award projects, they also have put an extremely welcome dent in high unemployment rates that have been prevalent, and for too long, in their communities. Of course, in terms of economic impact, people with paychecks pump more money into the economy and increase tax bases that help revitalize communities, not to mention the myriad social issues and their associated costs they help cure, so these CiCi Award recipients are often looked upon as community heroes.
Jobs will always be king, and this year's CiCi Award projects collectively created a grand total of 35,349 new jobs! Broken down into our CiCi categories, the stats show 9,224 new jobs created by the Investment Award recipients and a very impressive 26,125 new jobs created by the Impact Award recipients.
The number of new jobs created by the 2014 CiCi Award recipients, in fact, far surpassed the number of new jobs created by the 2013 CiCi Award recipients — by an incredible 12,003 more new jobs.
That brings us to money. While the collective investment amount reached by the 2014 CiCi Award recipients did not meet the pinnacle reached by the 2013 CiCi Award recipients, it is still a quite awe-inspiring amount — $14,556,109,216. This year's total investment amount does, however, surpass the investment amount of the 2012 CiCi Award recipients by several billion dollars. We had hypothesized last year that the extraordinarily high investment amount that year was indicative of pent-up desire to expand that had been held back pending more favorable economic conditions in the country. This year's amount may reflect a still strong trend toward new investment and expansion, but one which is stabilizing a bit.
The take away is that the CiCi Awards provide a great opportunity to identify economic development trends, to see where large and impactful development is going and to reveal what types of businesses are investing seriously in development and expansion. And that is all to the benefit of corporate site selectors who can use the information about the enormous achievements of the 2014 CiCi Award recipients to enhance their own economic development decision making going forward.     
About the Author