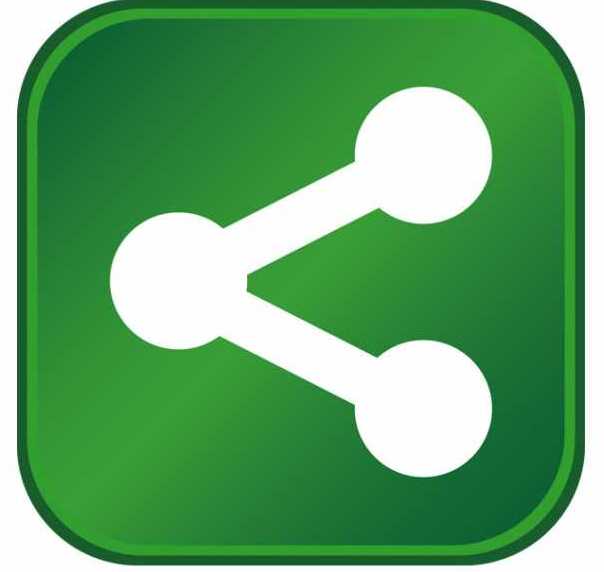 Ohio
Lieutenant Governor Lee Fisher's career has spanned the private, public and nonprofit sectors. For the past seven years, he has served as the President and CEO of the Center for Families and Children in Cleveland.
A highly-regarded public servant for more than 14 years, Lee served as Ohio Attorney General, State Senator and State Representative. Lee also worked as a private attorney, public company board director, and as a federal appellate law clerk.
As a state legislator, Lee authored more than ten Ohio laws, including the Missing Children law, the Hate Crime law, the Crime Victims Assistance law, and the Child Safety Seat law.