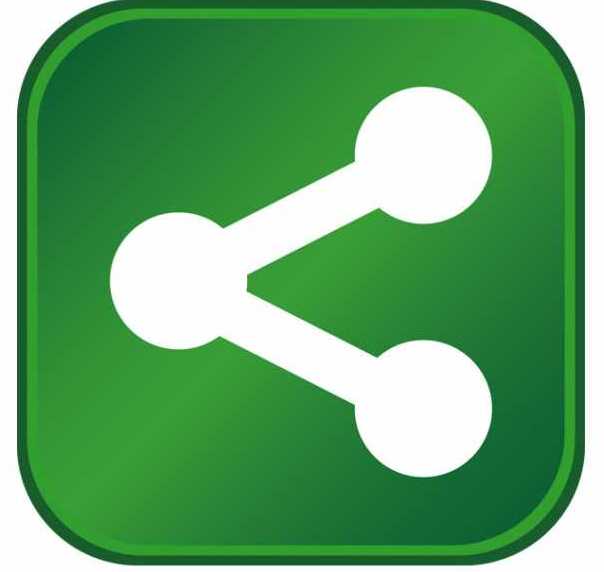 Trade & Industry Development Magazine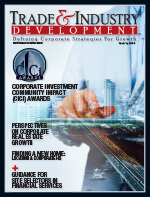 There's a celebration of capital investment, corporate development, new jobs and community impact going on in the pages of this special issue of Trade & Industry Development. What's stirring all the excitement? It's the reveal of the 13th Annual CiCi (Corporate Investment Community Impact) Awards recipients, of course! Here's your chance to get to know 30 U.S. companies that in 2017 announced plans for corporate development that will bring something extraordinary to the communities where their plans will come to fruition. For some, the recognition hinges on jaw-dropping corporate investment plans, while for others it is the positive affect and impact they will have on locations they have selected for their new business sites. Think that's empty hype? Think again. The 13th Annual CiCi Awards boast eight, yes eight, companies that have planned capital investments of one billion dollars and above for corporate development. Others will transform a number of communities from what may have looked like ruin into what could be riches, and parlay a paucity of jobs into a proliferation of jobs there. Feeling inspired? There's nothing holding you back from laying the ground work that could land you among the companies recognized with a CiCi Award next year. To get a leg up on announcing a 2018 corporate development plan that could land you a 2019 CiCi Award, prepare yourself now by reading every line of all three Special Report articles in this issue.
In this issue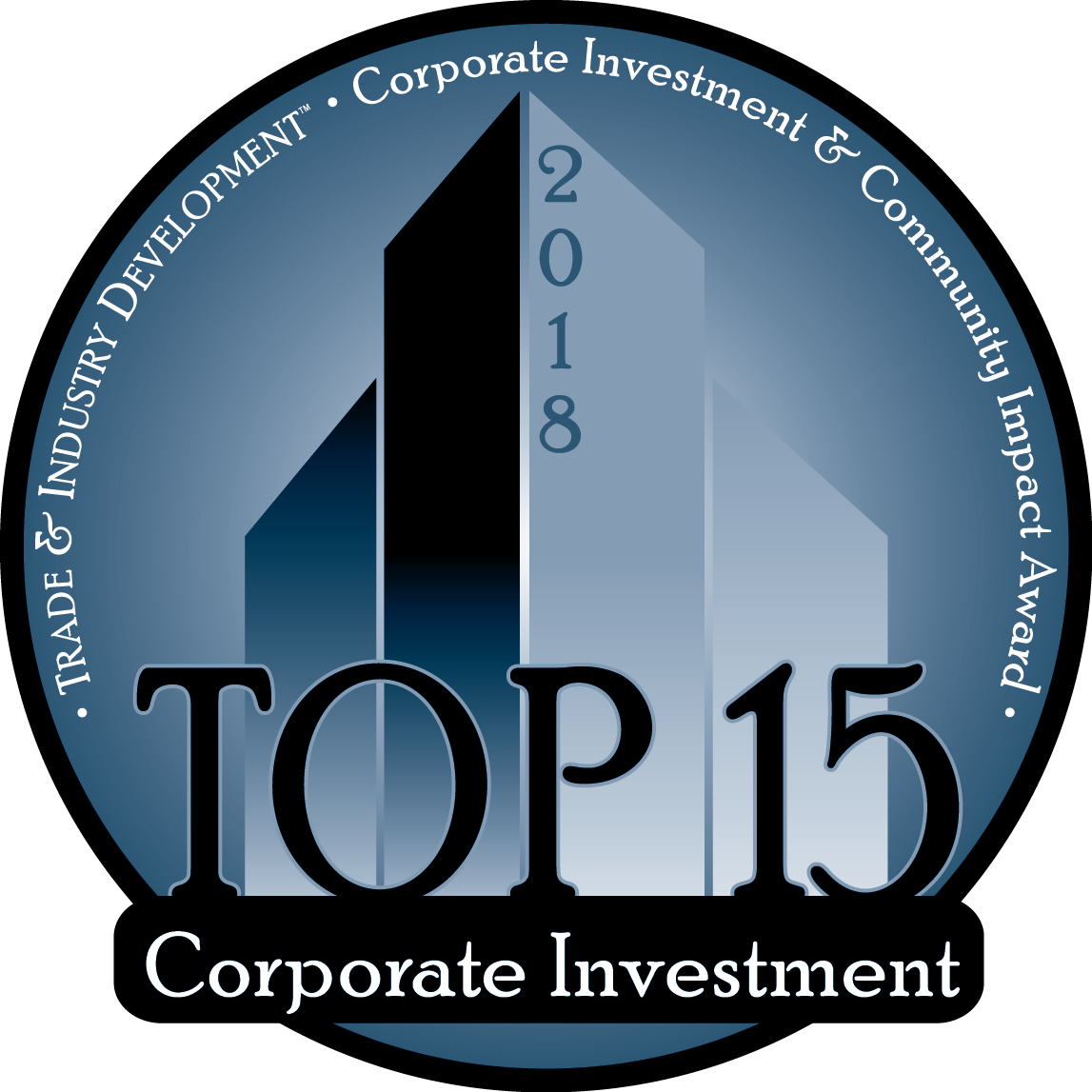 BY:
Jennifer Alten
Jaw-dropping: The 2018 Corporate Investment CiCi Awards represent commitment of nearly $22B in corporate investment. Here're the details. more....