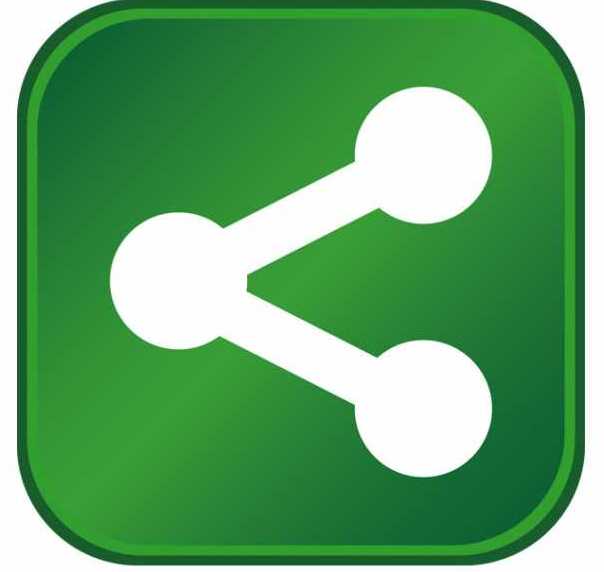 Trade & Industry Development Magazine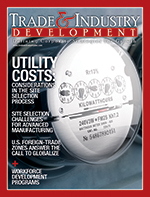 Kiss goodbye the manufacturing of days of yore. Today's manufacturing environment is exciting and complex and something that needs to be understood by all. So pop on your reading glasses all of you responsible for manufacturing site selection because this issue is for you.
The content comes from some of top names in the industry and prominent site selection consultants. Take for starters two in-the-know manufacturing associations, The Society of Manufacturing Engineers (SME) and ASTM, significant manufacturing industry players that share their latest information.
Three Feature articles treat readers to diverse content, from Foreign-Trade Zones to utilities to challenges and solutions for site selectors facing the task of choosing the ideal location for manufacturing businesses. Each offers must-know facts to help manufacturing businesses thrive in new locations. Turn to the Foreign-Trade Zones article to get a leg up on finding a location to help you globalize. And who doesn't need to review manufacturing location challenges—and be served up some great solutions? How can utilities imperative to manufacturers be over looked? These articles will be keepers.
Going directly to the frontlines of workforce development, read exclusive interviews with economic development agencies and business that benefit from their programs. Plus, find great profiles of locations with available designated sites, such as shovel ready, megasites and certified sites, so desirable to all, and very conducive to manufacturing, lightening a good deal of the heavy lifting.
Going a step further, don't miss the five Spotlights on states very conducive to manufacturing business to lighten the load for information gathering.
In this issue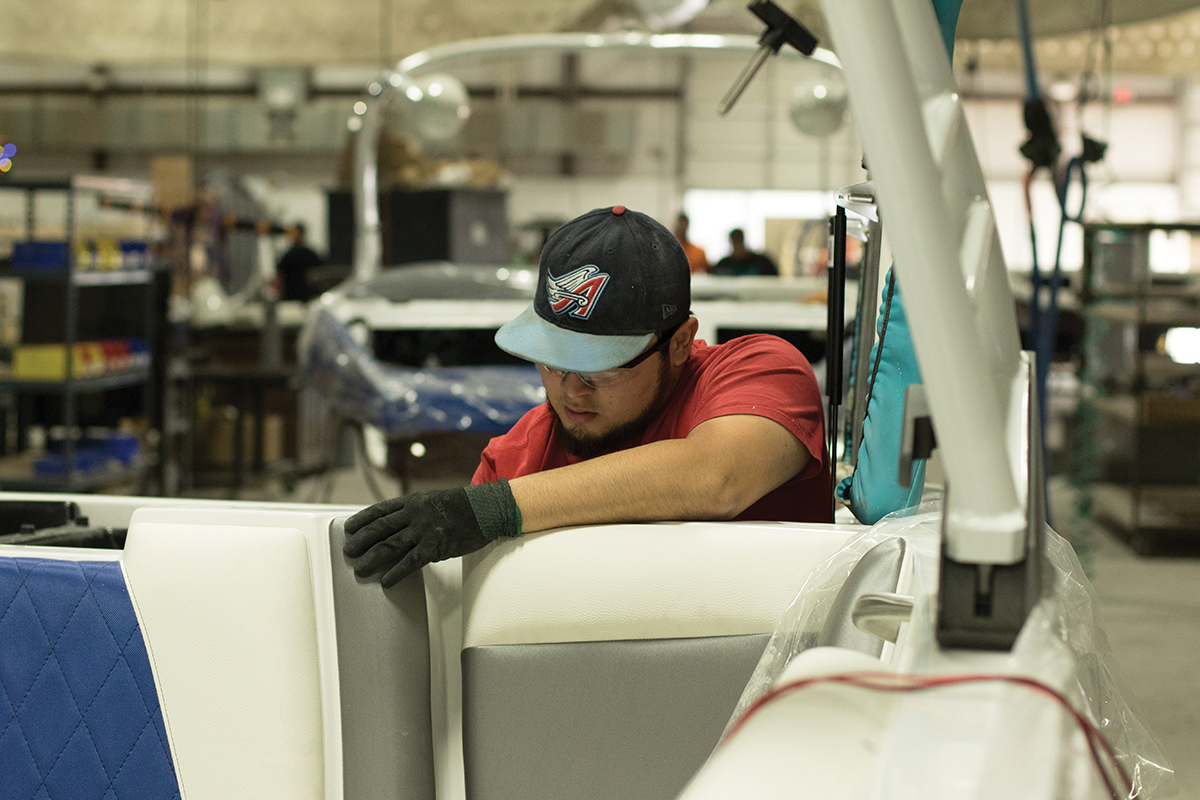 BY:
Jennifer Alten
See what communities around the country are doing to set up their residents for successful employment. more....