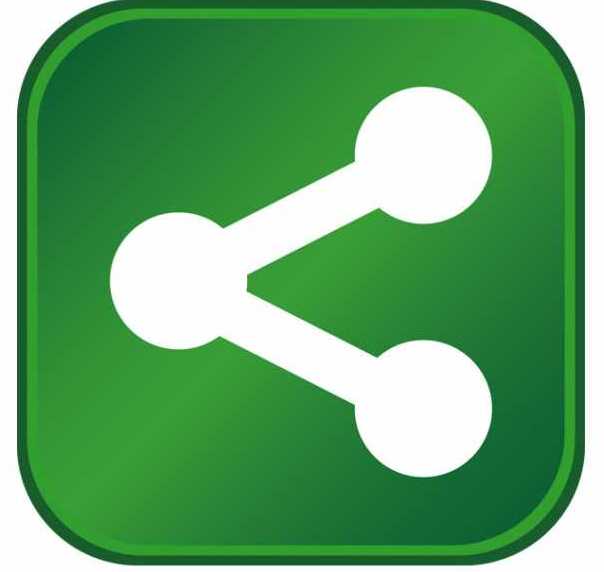 Trade & Industry Development Magazine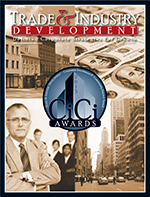 Featuring the 8th Annual CiCi Awards, no matter where your site selection challenges lie, no matter what industry or the size of your economic development project, the March/April 2013 issue of Trade & Industry Development magazine offers insight that will be pertinent to your plight.
From how to find financing for your project to the nuances of making headquarters location decisions to ultimately tackling facility management, the March /April 2013 issue brings you a wealth of information you won't find anywhere else. Icing on the cake, the March/April 2013 issue features 30 economic development projects that have been awarded a coveted Trade & Industry Development Corporate Investment & Community Impact (CiCi) Award for projects announced in 2012. Peek inside this issue to get an exclusive look at the dollar amounts of the investments these outstanding companies will make, where they are locating, which state and local economic development agencies are involved, incentives offered, and something no other publication recognizes—the impact these corporate investments have on the communities where they locate and expand.

In this issue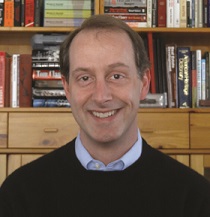 BY:
Chris Steele
Why effective economic development incentive programs must have clear objectives, mutual benefit, transparency and accountability. more....