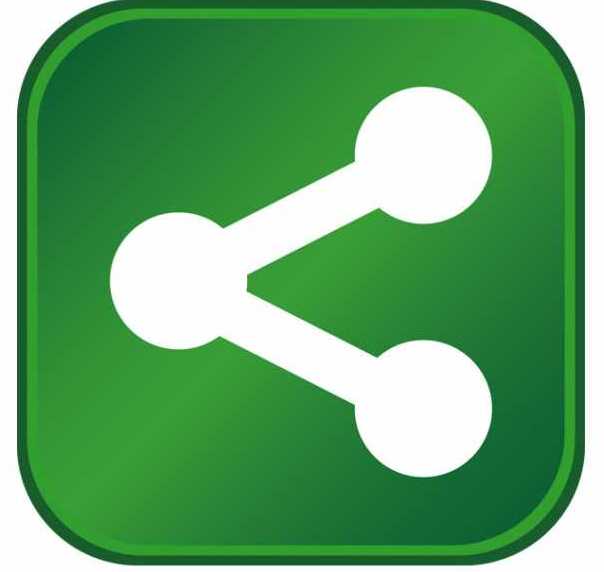 Trade & Industry Development Magazine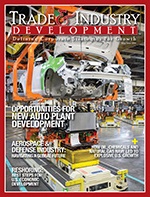 Want to know what's happening on the economic development front for a handful of the hottest business sectors today? This May-June 2014 issue of Trade & Industry Development will bring you right up to speed with head-on, fact-based discussions of the impact of the U.S. industries that are making headlines in the business world today. This includes an entire column devoted to new as well as tried-and-true energy sources such as natural gas and petroleum that features exclusive interviews with leaders in specific areas of the country that are directly impacted by these industries' investments and development activities and subsequent jobs creation.
And despite their economic ups and downs, this issue's two feature articles reveal the automotive and aerospace/defense industries hold huge promise for more domestic economic development as well.
Yet domestic economic development is not limited to the automotive, aerospace/defense industries and energy industries, as our third feature, with it focuses on reshoring, demonstrates. The two main champions of the reshoring initiative share their expertise and bring you into the fold using their extensive database for you to see what industries are reshoring, and where.
In this issue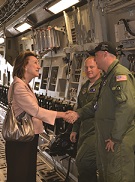 BY:
Marion C. Blakey
What the Aerospace Industries Association is doing now to elevate understanding of the importance of the aerospace/defense industry. more....