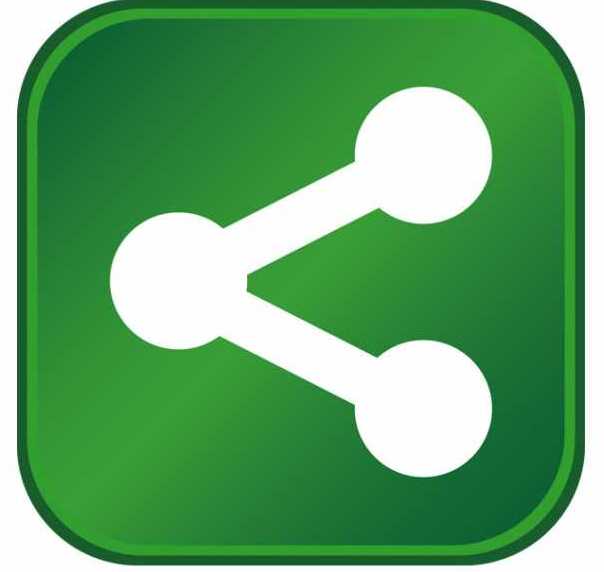 Trade & Industry Development Magazine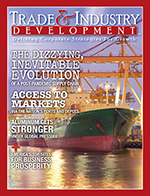 In this issue, our features take an in-depth look at supply chain management and aluminum manufacturing and processing. Our Sites & Programs feature covers ports and inland ports, and our Shortlist examines America's Top Sites for Business Prosperity: a compendium of locations from all across the country that include critical business infrastructure and transportation. Regionally, we're presenting six locations – Arizona, Arkansas, Louisiana, Michigan, Virginia and Washington – that are ready for expansions and greenfield projects.
In this issue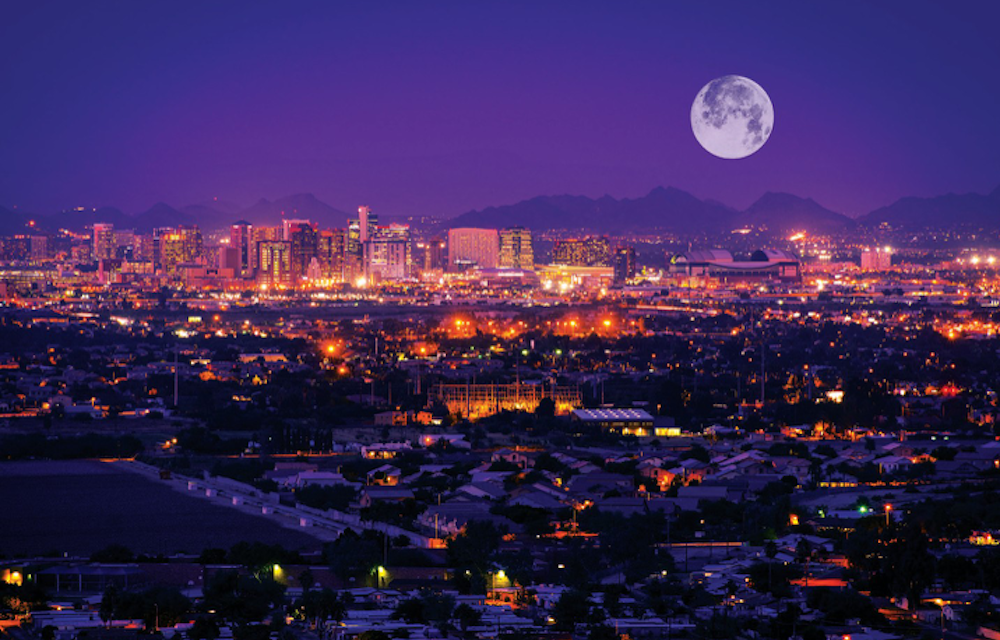 BY:
State of Arizona
Renowned for its endless sunshine and picturesque landscapes, Arizona has earned a reputation as a technology and manufacturing powerhouse. more....