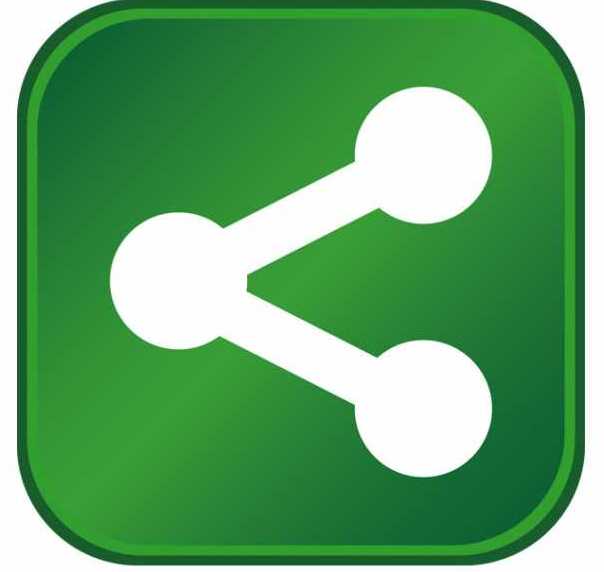 Trade & Industry Development Magazine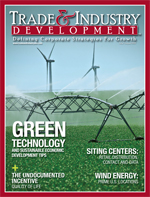 From wind energy to solar energy to water footprinting to sustainable industrial parks, the July/ August 2012 issue of Trade & Industry Development magazine covers the most important issues in sustainable energy manufacturing and locations specifically focused for executive site selection decision makers. In addition, the issue provides expert advice on the unique requirements of siting data centers, contact centers and retail distribution centers.
In this issue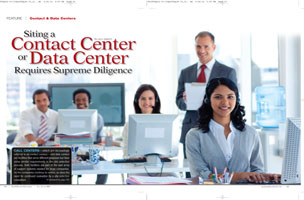 BY:
Larry Gigerich
Site selectors must not underestimate the amount of detailed research, location modeling necessary for a contact- or data-center project. more....